Contact us info@trainance.com
If you want to capture and distribute events, training, webinars...
If you have any questions.
Don't hesitate further, and contact us today!
We also welcome and value your feedback.
Engine developed by Olivier Madant: olivier.madant@trainance.com
Projet subventionné par la Région wallonne.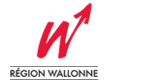 Login
Featured Videos
Internet en toute sécurité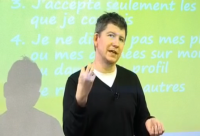 David Hernie
Technical Advisor at Microsoft Innovation Center Belgium. Developer & Platform Evangelist at Microsoft.
Parliamentary Strengthening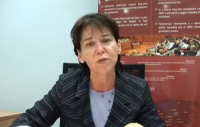 Nicola Harrington
Deputy Director for Policy and Communications, United Nations/United Nations Development Programme, Brussels Office
Les Secrets d'Ombyliss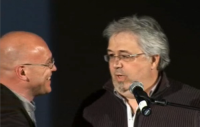 Jeu de sensibilisation à la personne handicapée. Doublage du jeu en langue des signes
prestataire: Belle Productions - François Delpierre
commanditaires: asbl Passe-Muraille - Philippe Harmegnies; avec le soutien financier de la Ministre de la Santé, de l'Action sociale et de l'Egalité des Chances et du Secrétaire d'Etat aux Affaires sociales, chargé des Personnes handicapées, adjoint de la Ministre des Affaires sociales et de la Santé publique, chargée de l'Intégration sociale